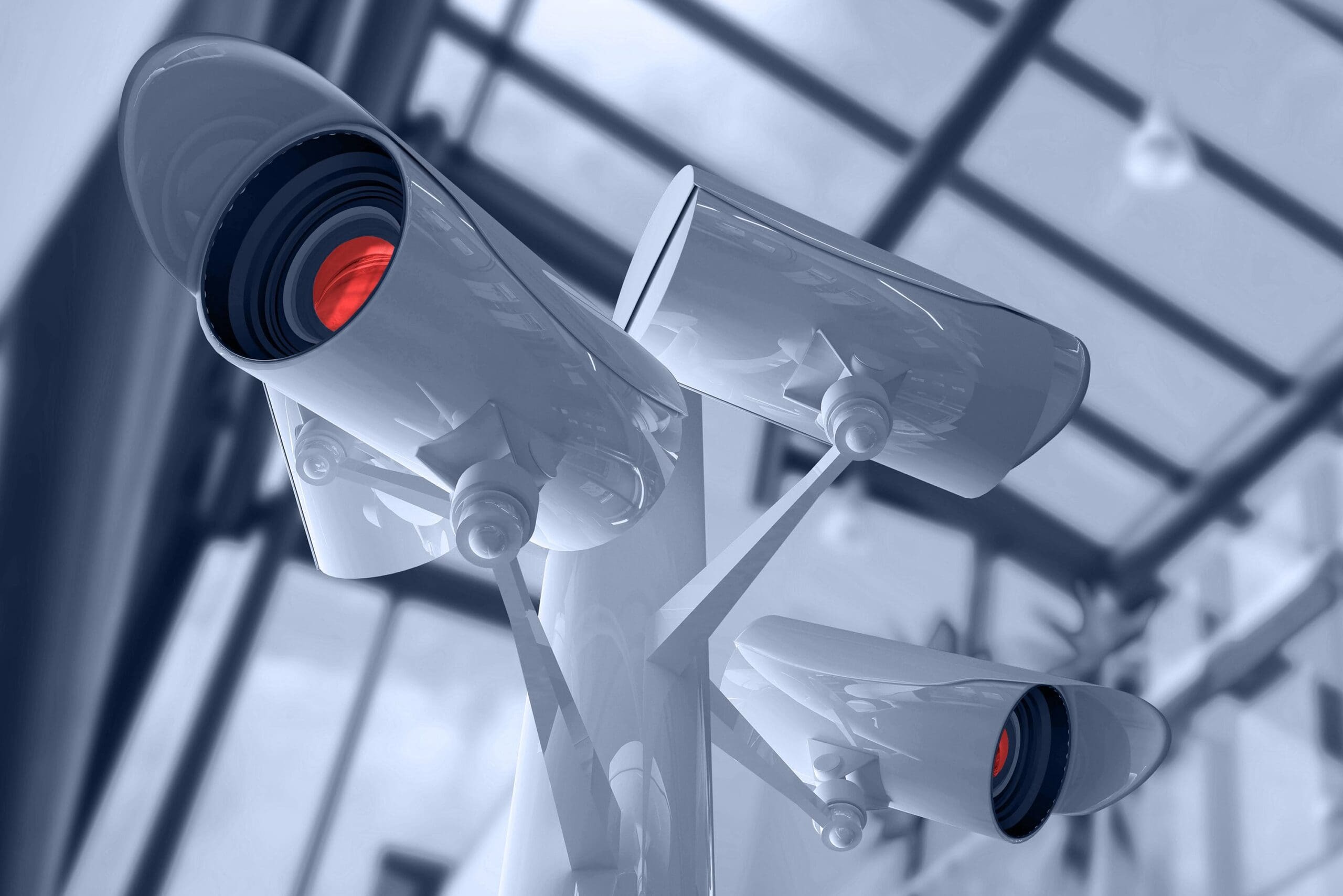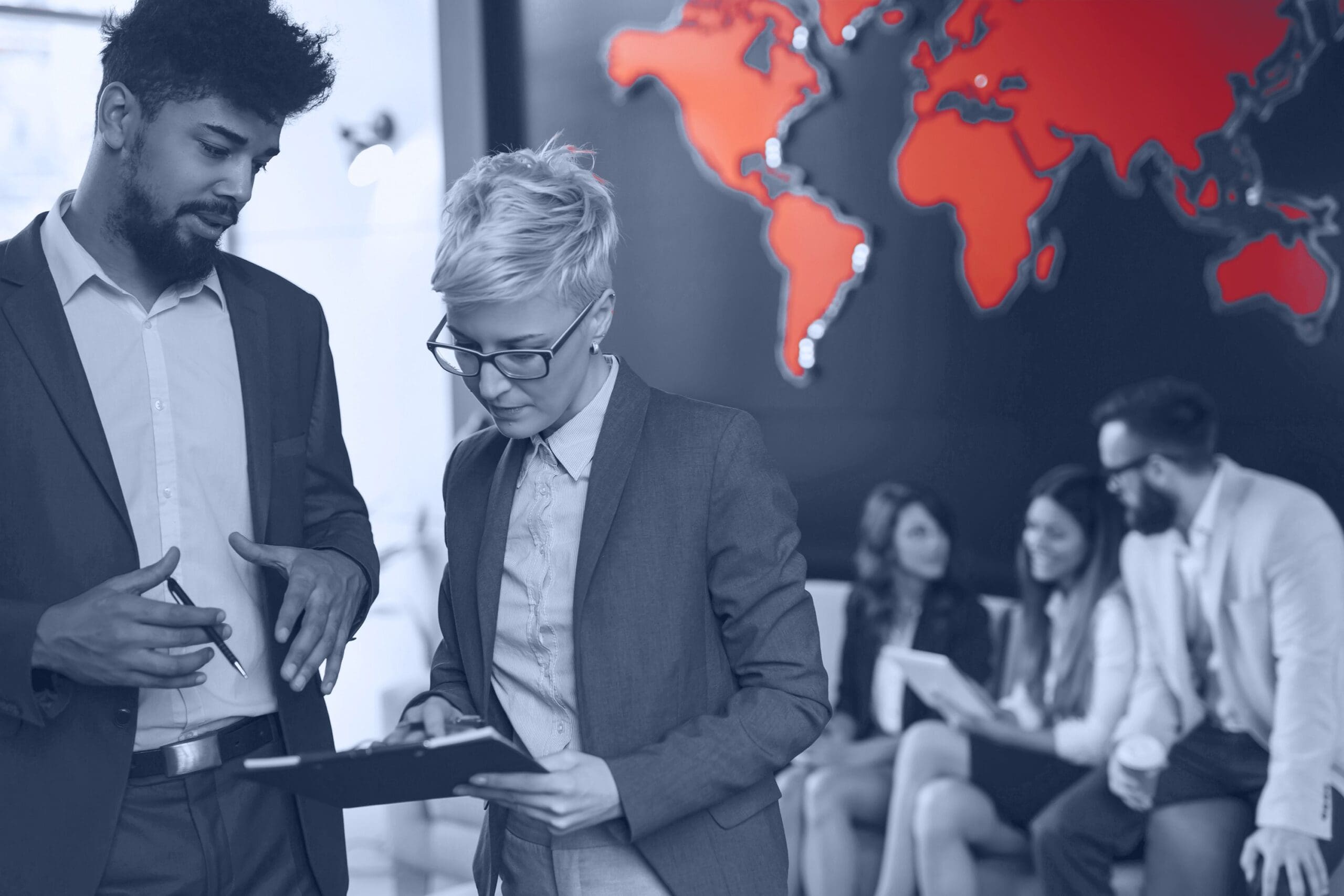 We help businesses identify, plan, coordinate and maintain sustainable security. Continual assessment provides organisations with the latest updates of the threats that they are facing.
Why this service is needed
Risk assessments are needed to maintain the safety of a workplace's employees, stakeholders and customers. Security assessments focus on both the security of the site being assessed and its occupants. Any proposed risk-mitigation solutions ensures that not only is the physical safety of the site and its occupants assured, but also the financial security of knowing that the site is unlikely to be affected by potential security risks. This saves the company both time and money overall.
What to expect
This service is a business security audit conducted by a trained risk consultant. It consists of an initial inspection, a secondary inspection, an analytical assessment/ threat analysis and a final assessment brief.
The four steps are as follows:
During the initial site inspection, the auditor will collect data and conduct interviews if necessary. The type of business being assessed will result in different security risks. Consequently, there may be other methods used for data collection.
The secondary inspection involves further data collection. This inspection focuses on speaking to stakeholders and other parties involved in the business, depending on the site/business being assessed.
The third step in the process is an analytical assessment which is conducted by the Auditor.
The last step is the resulting Final Assessment brief. The client will receive a run through and a personalised security recommendation. Further products and/or procedures, etc. may be recommended at this step to ensure a secure environment for the future.
The audit may include identifying the following risks and hazards (depending on the site):
Benefits to your organisation
Protects business assets such as finances and resources.
Protects employees, customers and other stakeholders.
Maintains compliance with regulatory requirements.
Improves brand image.
Reduces staff concerns around risks and safety.
Increased productivity as a result of worker reassurance
Identifies new equipment that businesses may require.
Aids swift recovery business if an incident occurs.
Are you ready to protect your business?