Trusted By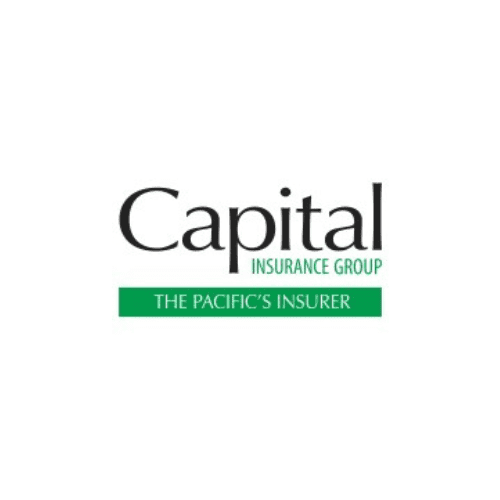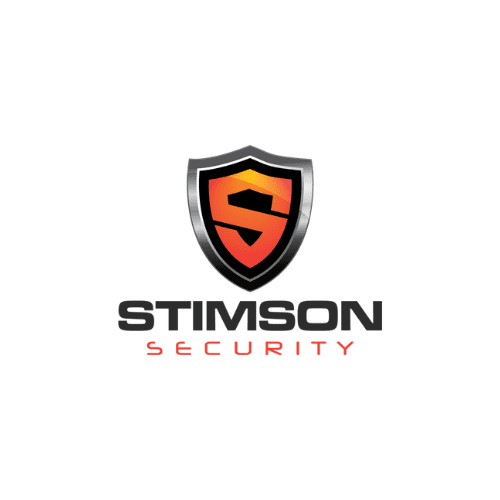 Our Capabilities
Site Security
We help businesses identify, plan, coordinate and maintain sustainable security. Continual assessment provides organisations with the latest updates of the threats that they are facing.
Due Diligence Search
RED List™ is a due diligence and risk management search and reporting platform. It allows users to input detailed information into a multi-market, shared database and conduct background checks by performing an instant search of the RED List™.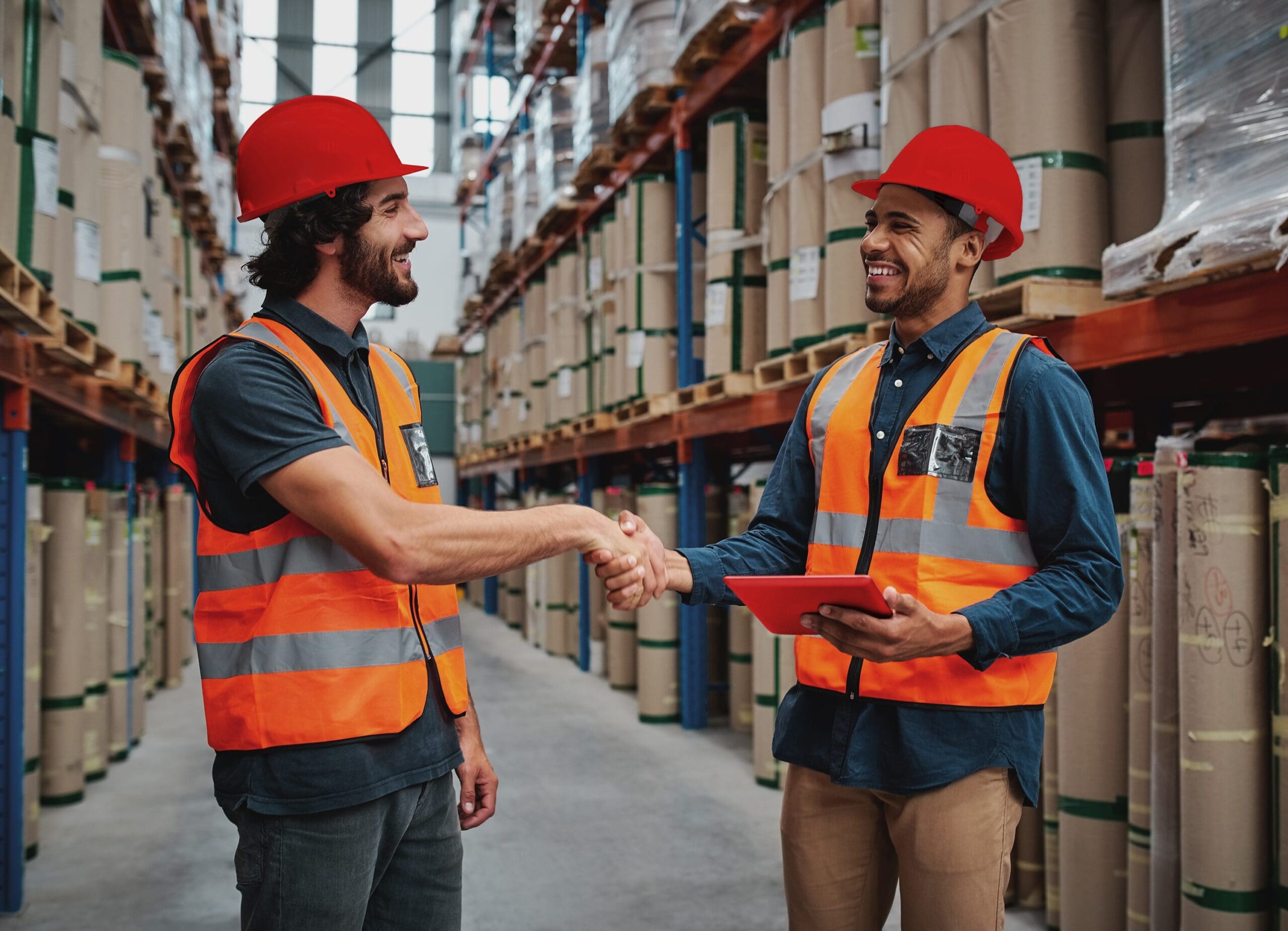 Workplace Health & Safety
The objective of WHS laws is to protect the health, safety and welfare of all employees in the workplace and anyone else that might be affected by the work. This service helps to ensure that site owners are compliant with the WHS Act.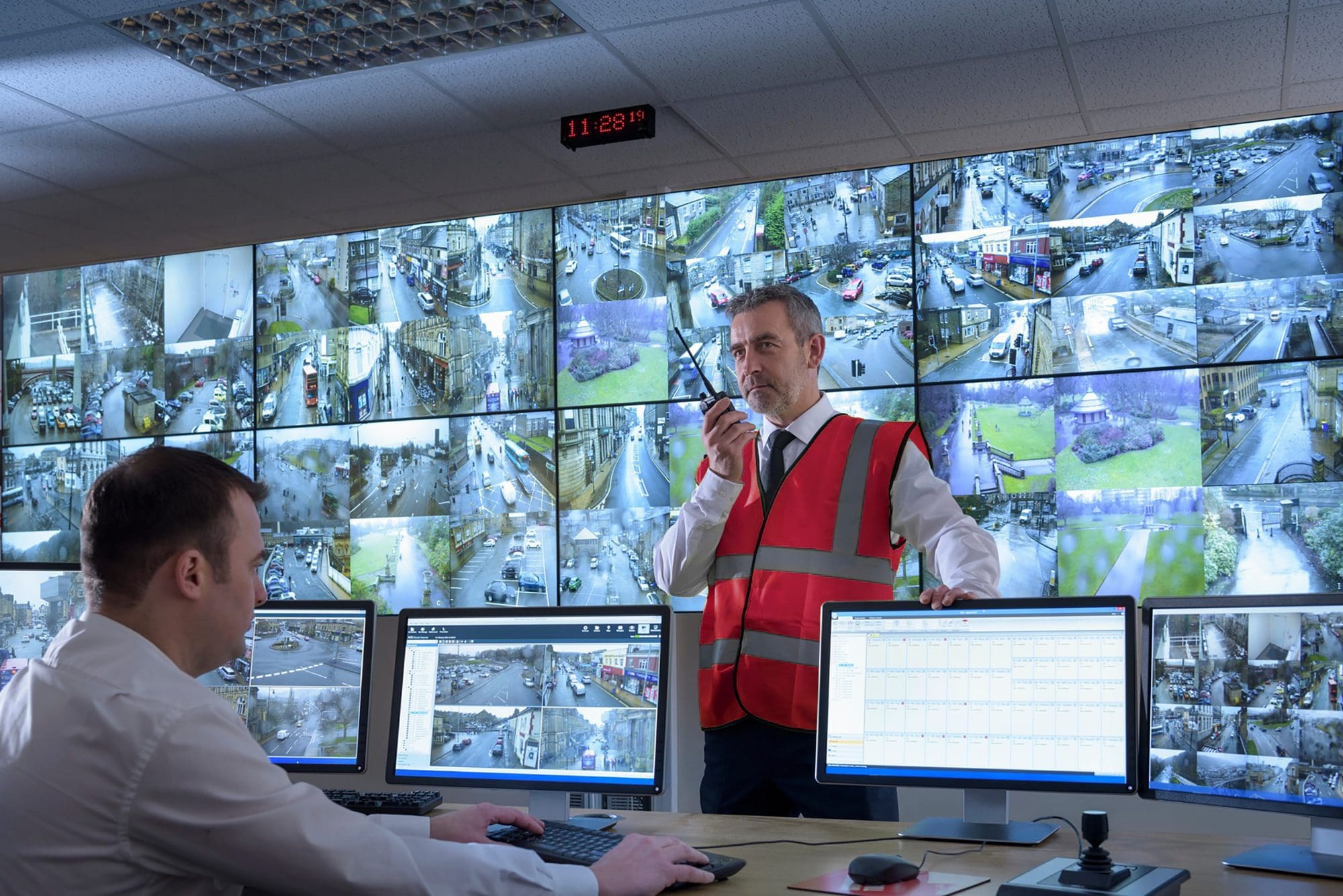 Counter-Terrorism
Terrorists have plotted attacks in Australia in the past and it is expected that more will occur. Our service focuses on assessing the risk of terrorism in crowded places, such as stadiums, shopping centres, pedestrian malls and major events.
Our Risk Identification Services
[smartslider3 slider="5″]
Our Risk Management Products
The hospitality world is a busy, chaotic and very rewarding industry to be part of. From high end restaurants to cafes and bars; each hospitality provider has a duty to…
Read More